What Fence and Gate Contractors Do and Why You Need Them
3 min read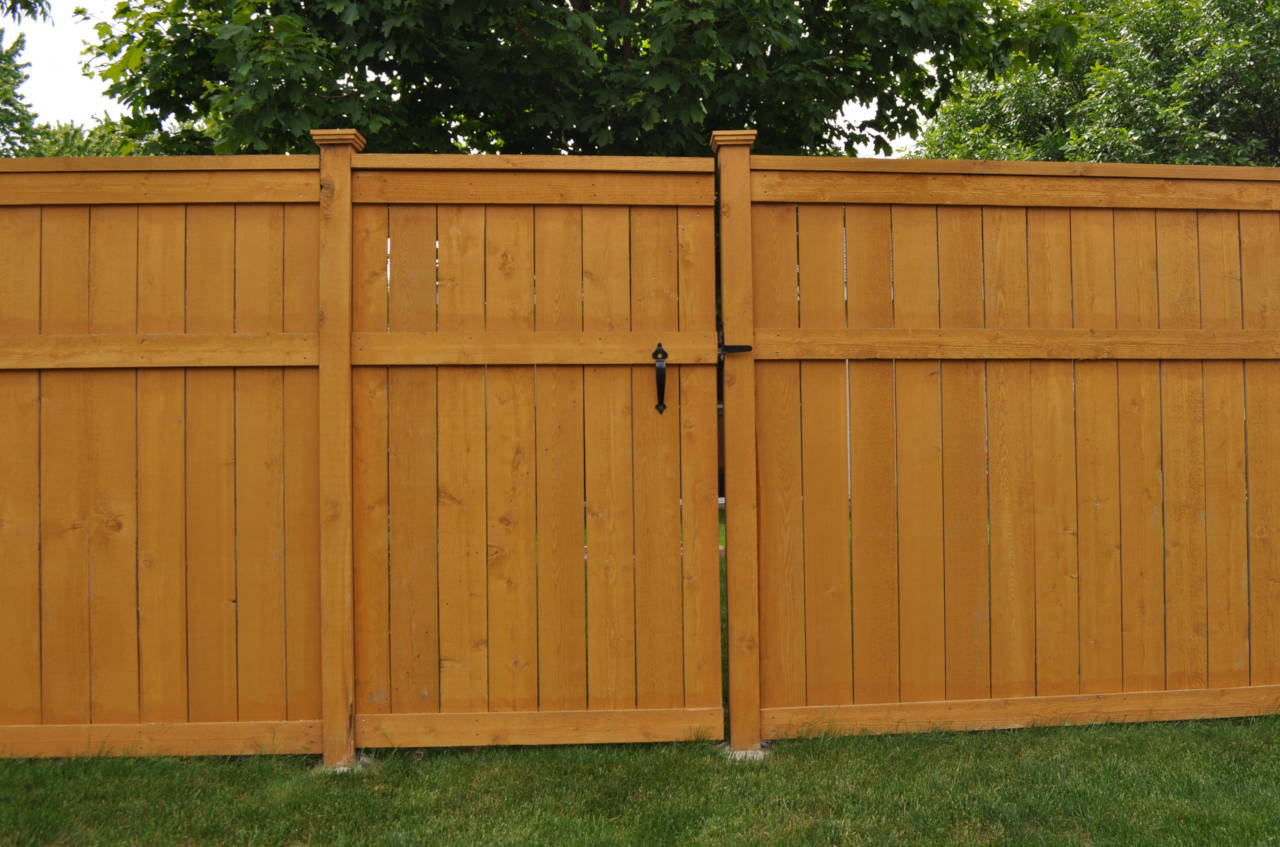 Fences and gates are critical components of your home. Gone are the safe days when they were not needed. Having a fence with a functional gate is already necessary not only for safety but for all the other benefits.
The increasing demand for fences and gates has also brought opportunities for businesses in this industry. Hence, the growing number of fence and gate contractors. In fact, in 2015 there were actually about 99.939 businesses in the U.S. that offered fencing services and products.
Gate vs Fence
A fence is a thin human-constructed barrier that separates two pieces of land or a house perimeter. A gate is a door like structure outside a house or on a path. When used to describe an action, to fence is to enclose, and to gate is to keep something inside by means of a closed gate.
In construction, these two structures are often installed together. While fences' primary focus is on providing boundaries and security in a property, a gate functions as access to the property. The materials used to build them are almost similar as well depending on how they are needed to function. You can either choose to use one type of material for both fence and gate or choose a composite or combination of materials for a more durable and aesthetic structure.
Contractors
Contractors are responsible for the day-to-day oversight of a construction site, management of vendors and trades, and the communication of information to all involved parties throughout the course of a project. Their role and responsibilities include:
Project planning responsibilities
Project management
Project monitoring
Legal and regulatory responsibilities
Health and safety responsibilities
What Fence and Gate Contractors Do
Most often than not, the durability of your fence lies heavily on how it was installed. Proper installation ensures that your fence and gate will remain functional throughout their lifespan while poor installation will shorten the life of your fence and gate, making them susceptible to damage.
A good fence and gate contractor carries out several functions more than just properly installing your fence and gate. You can expect them to:
Work with you to decide on the style and height of the best fence that complements your home and garden.
Meet any legal requirements in preparing and installing your fence and gate.
Take into account the gradient of your property and the soil to ensure that the right type of fencing material is used.
Commission a survey to make sure your fence and gate go in the right place and will be built where your boundary is.
Deliver services that fence and gate specialists offer including:
Fence and gate assessment and installation
Fence and gate repair and modification
Animal proof fencing
Garden and swimming pool fences
Fence post holes
Driveway gates
Automatic gates
Childproof gates
Pedestrian gates
Dog runs
Boundary fencing
Decking
Stairs and banisters
There are many things that could go wrong when you try to install a fence and gate by yourself. If you want the job of fence and gate installation to be done right the first time within your schedule and without any headache, call the experts.
Professional fence and gate contractors provide a variety of types of fencing and gates for commercial and residential purposes and know the best methods to install these fences and gates. The best reasons you should hire them are:
They will save you money because they already have the right tools to use and with their expertise, it is less likely that they will have to redo the installation because of mistakes.
They will save you your time since they don't have to learn on the job and will be able to get up your fence and gate quickly without having to fix any issues or mistakes.
They will get the job done right the first time with the proper installation method for whatever type of fence you would like to be built. They know how to consider factors like the type of ground you have, the type of traffic being restricted, and more.
Scout for the Best Fence and Gate Contractor Near You
If you are interested in learning more about how fence and gate contractors will help build your fence the right way in the least amount of time, you can start searching for the best contractors. Spare yourself time, money, and headache by calling the professional and experts on fence and gate installations.