That Time We Talked About Making Knives, Swords and Tomahawks…Oh My!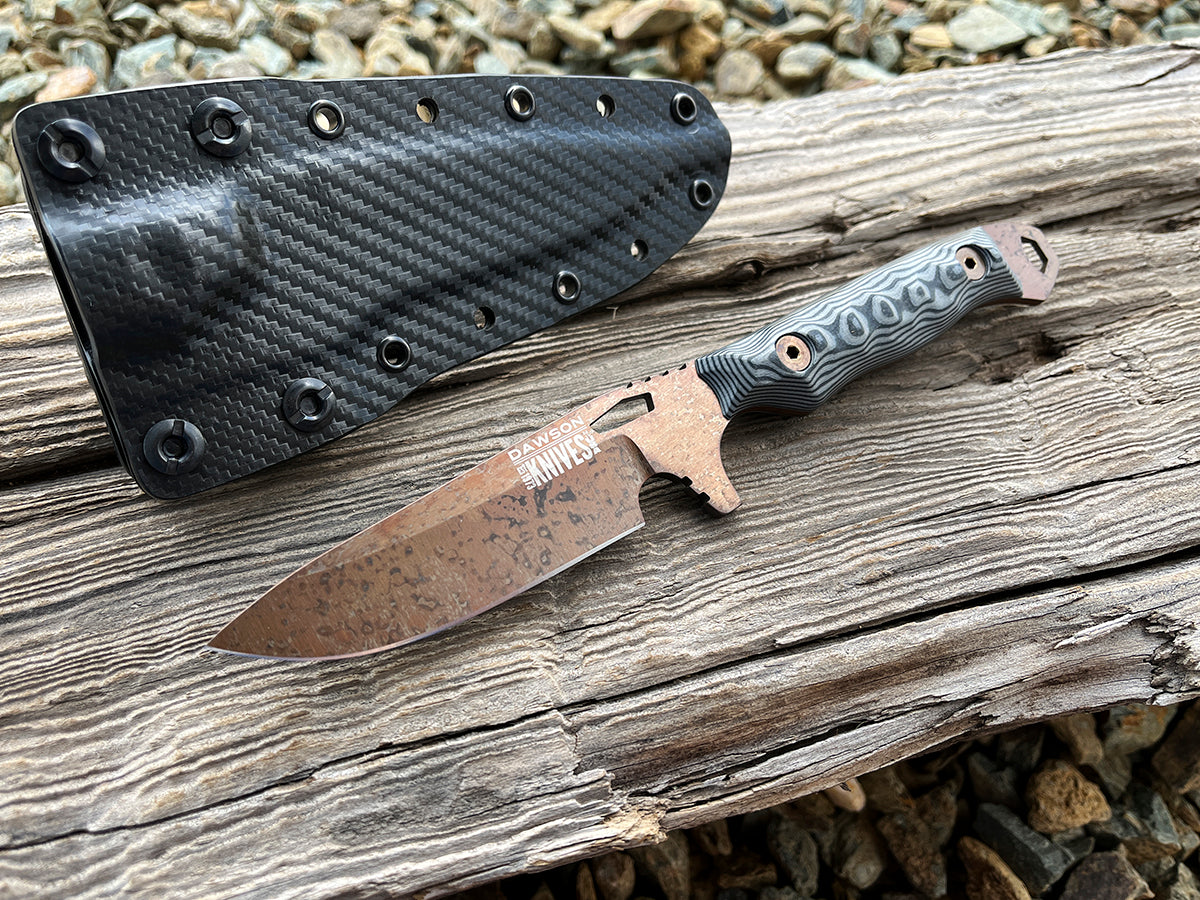 In this episode, Craig and Kevin interview Jacob Sewell from Bravehawk Forge.  Jacob was a finalist on the History Channel original TV Series, Forged in Fire, Season 6, Episode 15 "The Nagamaki."  Learning to forge from his grandfather, Jacob has mastered the art of forging – from his own back yard!  Specializing in tomahawks, Jacob forges everything from knives to an amazing Nagamaki sword.  We know that people use their homes for all sorts of hobbies.  And sometimes those hobbies wind up generating income.  Jacob and his wife have decided to dedicate part of their yard to an enclosed forge where he does all of his handmade work.  Whether you are interested in how someone becomes a professional from the comfort of their home, or you just want to hear a really cool dude talk about throwing tomahawks, we think you'll really enjoy this interview.
Our Sponsor
DroneQuote
 – if you need a new roof or solar, let DroneQuote take the hassle out of the process and get the quotes you need for you. It's simple, efficient, and reliable.
Bravehawk Forge Phone: (936) 242-6836
Texas Custom Knife Show
November 13, 2019
Instagram @homeownersshow
Twitter @HomeownersThe
Share | Download